About Us
*** Attorney Stephen R. Shelley, Esq. was recently named one of the top 40 attorneys under 40 years old in Miami-Dade County Florida by the Cystic Fibrosis Foundation. ***
Mr. Stephen R. Shelley, Esq. is the founder and operator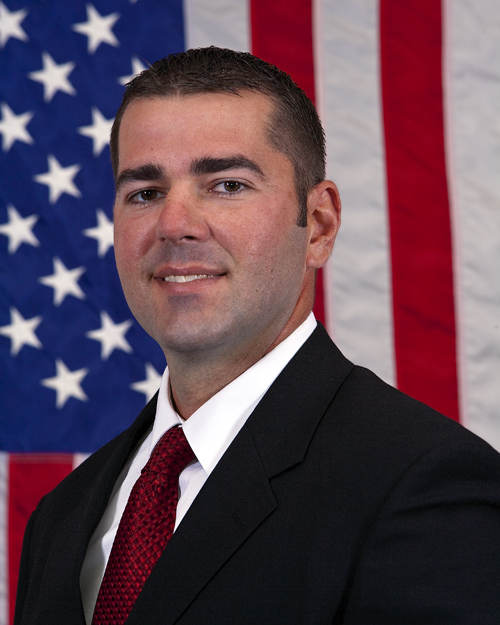 of Stephen R. Shelley, PLLC. He moved to Homestead, Florida more than seven (7) years ago after completing his legal studies at Barry University and the University of Miami. Prior to attending law school, Mr. Shelley completed his undergraduate studies at the University of Florida earning a Bachelors Degree in Business/Economics. Soon after moving to Homestead, Mr. Shelley decided to open his own law practice to serve the residents of Homestead, Miami and the Florida Keys.
In addition to his legal practice, Mr. Shelley serves as a Councilman for the City of Homestead. Mr. Shelley was elected in November 2009 to a four year term. Prior to being elected, Mr. Shelley served four (4) years on the City of Homestead's Planning and Zoning Board, his last two as vice chairman.
Mr. Shelley is also actively involved with numerous civic organization both locally and countywide. Mr. Shelley is a member of the Rotary Club of Homestead and the Military Affairs Committee, Chairman of the St. John's School Board, Board of Director Member for the Youth Fishing Foundation, Inc., Member of the Homestead/Florida City Chamber of Commerce and a Member of the Board of Directors for the Everglades Association.
Mr. Shelley is married and lives locally in the City of Homestead. He is an avid outdoorsman, fisherman and semi professional photographer. You can visit Mr. Shelley's photography website here.
Mr. Shelley is committed to providing the residents of Homestead, the Florida Keys and southern Dade County with quality legal representation close to home.